Heavy riffs, rage and passion. Here you are, it's Berlin City. These 4 guys from Berlin breathe and live in this conflict of crazy madness and real danger without forgetting the important part of rock and roll in this: Have fun and don't give a fuck! This is "Hot Enough". Make it loud!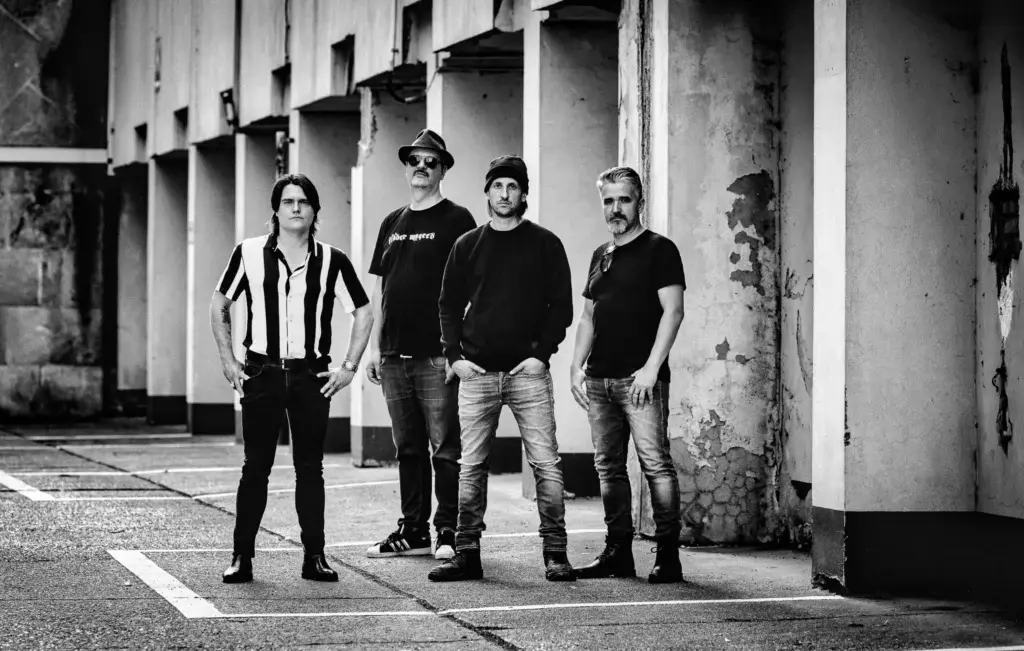 Rock and Roll Motherfucker
Born in Berlin, these 4 boys were raised by their city to be loud, wild and full of ruthless opposites that you don't have to dissolve but face them! There will be problems. There will be trouble. So what? Stop crying and turn up the music. Get your shit together and have fun! That's what this band is all about. Life is too short to run away.
It doesn't matter where you come from, what colour your skin is, who you sleep with or what gender you are as long as you can party with everyone else here. This is Berlin. This is Rock and Roll.
This Band is called DUKES.